2019 Cultural Activities
Engage in the 2019 Cultural Activities:
Try on a samurai helmet, try your hand at kendama, sip matcha and more.
View ikebana floral arrangements with Ikebana International - Sun.,10A-3P @ Centennial Gardens
Get an up close look at samurai armour with Japan-America Society of Houston.
Have your name written in Japanese with Showing Japan.
Make a traditional Japanese kite with the Consulate-General of Japan in Houston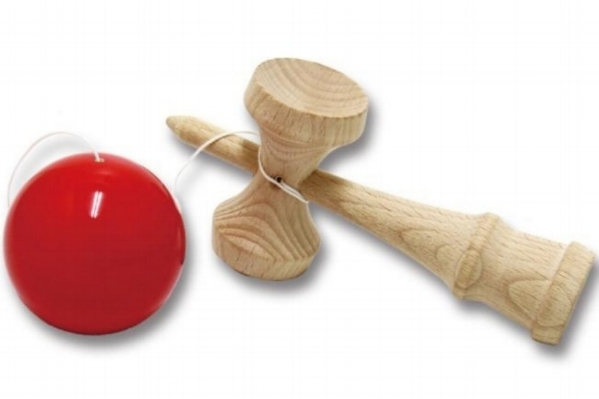 Try your hand at the traditional wooden toy kendama with Kendama USA
current as of April 8, 2019